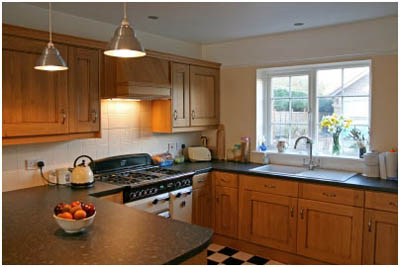 Cleaning is a creative process and requires special craftsmanship to be done well.  Colebourn Cleaning provides a wide variety of cleaning services and products which contribute to a well finished job.  Also, our methods carefully consider our customer's specifications to best meet their satisfaction of all tasks completed.  Your happiness (fulfillment) is the primary goal we strive to achieve.
Dusting – Quality polishes and microfiber clothes ensure your job will be done well.
Bathroom Work – Attention to detail coupled with the right disinfectant (sanitizer) leaves a bathroom with a germ free shine.
Plant Watering – We'll even help you out with your plant watering and feeding needs.
Other Services Provided
kitchens
vacuuming
floor washing
carpet cleaning
moving furniture
organizing rooms
special cleaning projects
other cleaning requests